THE ALPACA FARM IN A VINEYARD!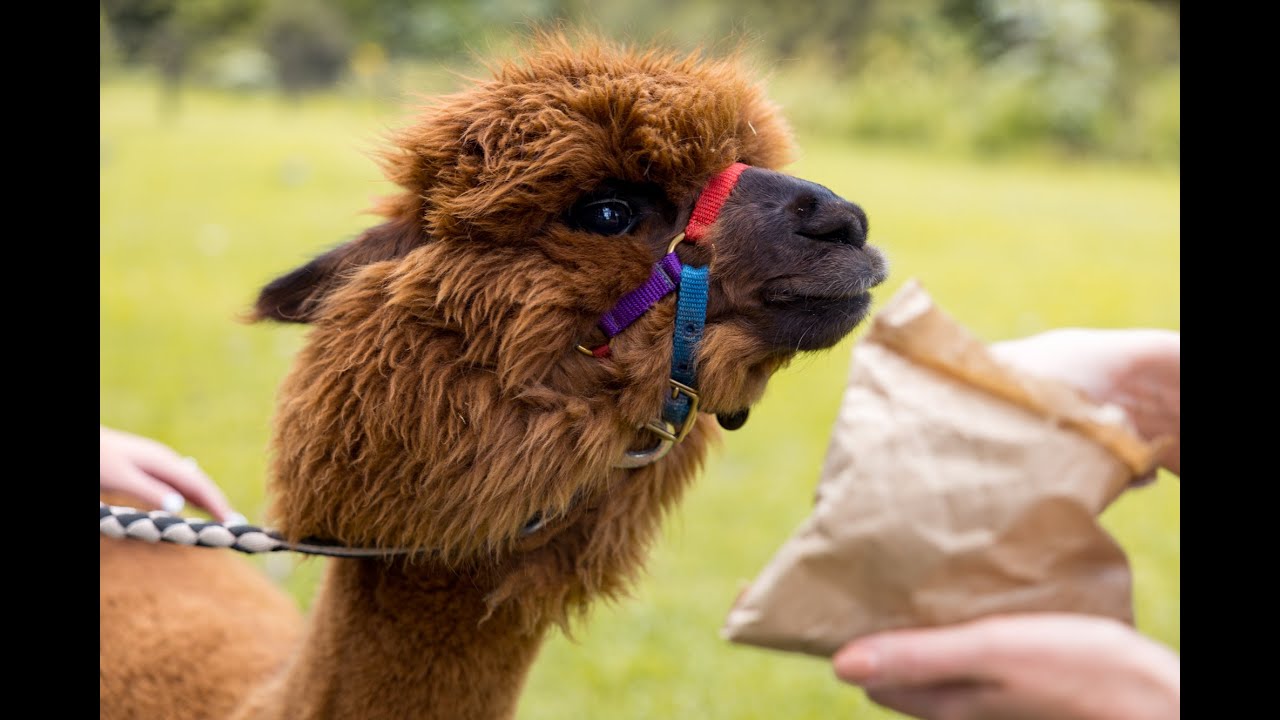 at O'REILLY'S CANUNGRA VALLEY VINEYARDS
Need a gift?

save 10% on Gift Cards & Vouchers until the end of November '23
Get all those gifts sorted FAST!
Simply purchase any gift card or voucher before the end of November and enter the code at checkout. They are valid for 3yrs plus there's instant download or print & post options!
WE NOW HAVE ACCOMMODATION!
You'll fall in love with the Mountview Alpaca Farmhouse, where not only can you hang out with more alpacas, but enjoy some luxury time out.
Live like a Canungra local!
We are open 7 days!
Get the kids into the car for a great day out in the Gold Coast hinterland!
Have you checked out our Insta Page?
@mountviewalpacafarm
OPEN 7 DAYS
Mon-Fri:
9.30am-3.30pm
Sat-Sun:
9.00am-4.00pm
AN OASIS IN THE GOLD COAST HINTERLAND
DRIVE INTO O'REILLY'S VINEYARD AND YOU WILL FIND US ON THE LEFT SIDE OF THE MAIN CARPARK.
852 Lamington National Park Rd, Canungra, QLD, 4275.